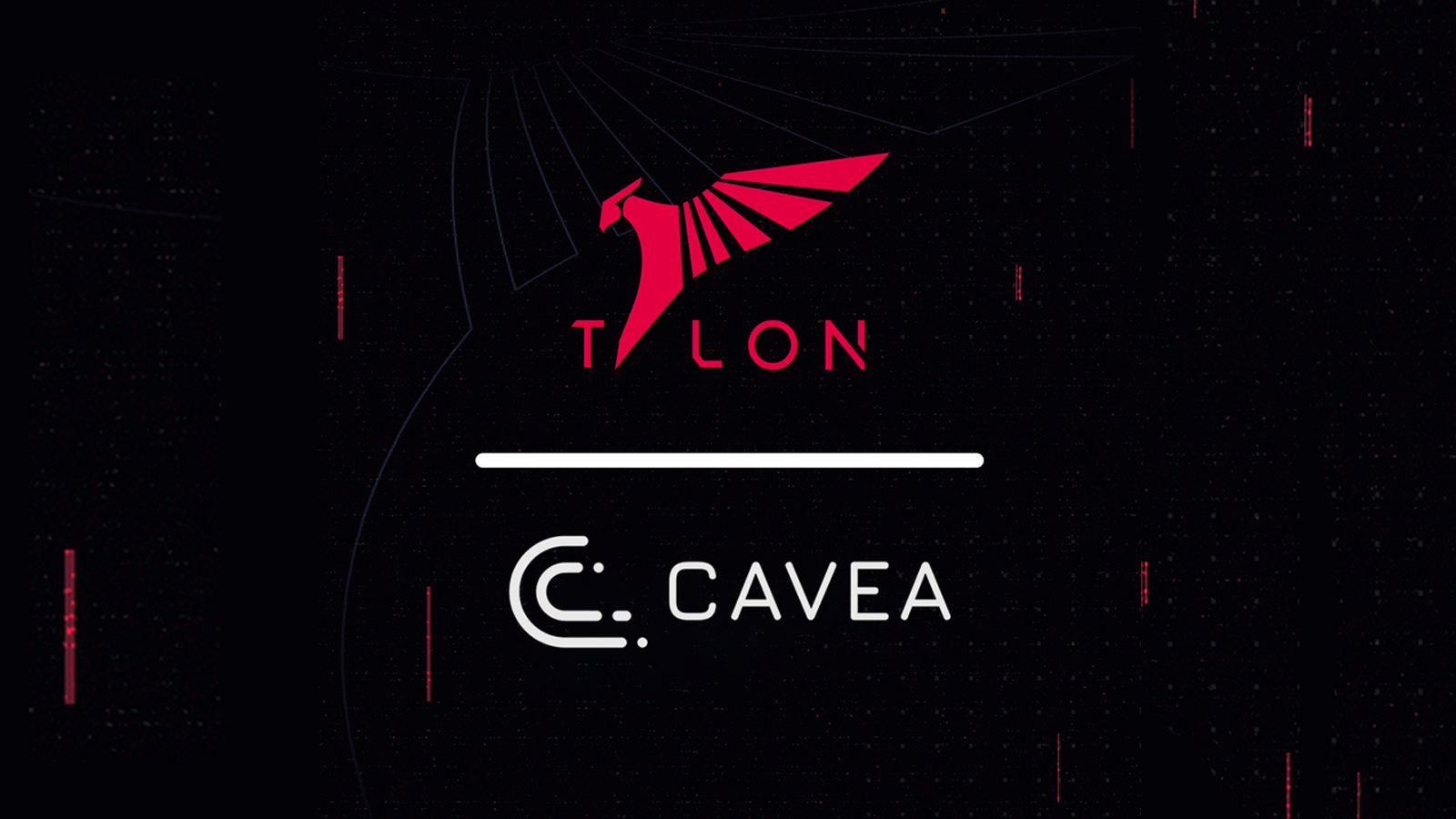 TALON PARTNERS WITH CAVEA.IO
Computer vision tech company Cavea, teams up with Talon Esports to deliver its AI-based sponsorship analytics platform. Talon will join a roster of household names such as Fnatic, Astralis, Ninjas in Pyjamas, DreamHack and many more.

"We are more than happy to announce and welcome another great addition to the client roster - Talon Esports! Joining us in our mission to standardise media valuations in the esports market by enabling our visual data capturing capabilities and automated reporting towards partners. We are looking very much forward providing our services and making Talon Esports data strategic across their entire organization."
- Mircea Gabriel Eftemie, Co-founder & CEO, Cavea
Cavea is a sponsorship and advertising platform which helps sales, account management and talent management teams with data-driven decision making.
"Cavea is an all-in solution that simplifies the complexity of reporting on the huge amounts of data that is generated within Talon's ecosystem. As an organisation that manages social media accounts and streaming channels across numerous teams, players and influencers, Cavea is an advanced tool that allows us to better track, analyse and quantify our social presence in one application."
- Xiao (Sean) Zhang, CEO, Talon Esports

About Talon Esports:
Established in 2017, Talon Esports is an esports organization headquartered in Hong Kong. The organization has teams competing in League of Legends, Arena of Valor, Overwatch, Rainbow 6, Clash Royale, Tekken 7 and Street Fighter V. Talon Esports won the Pacific Championship Series Spring Split 2020. Talon also represented the PCS at Worlds 2020 in Shanghai as PSG Talon following a partnership with the football giants, Paris Saint Germain, penned prior to the Summer Split. Operating out of Hong Kong, Taiwan, South Korea and Thailand with creative studios in each location, they are one of the fastest-growing teams in Asia Pacific with millions of fans globally. Visit https://www.talon.gg/ or contact info@talonesports.com for business opportunities!