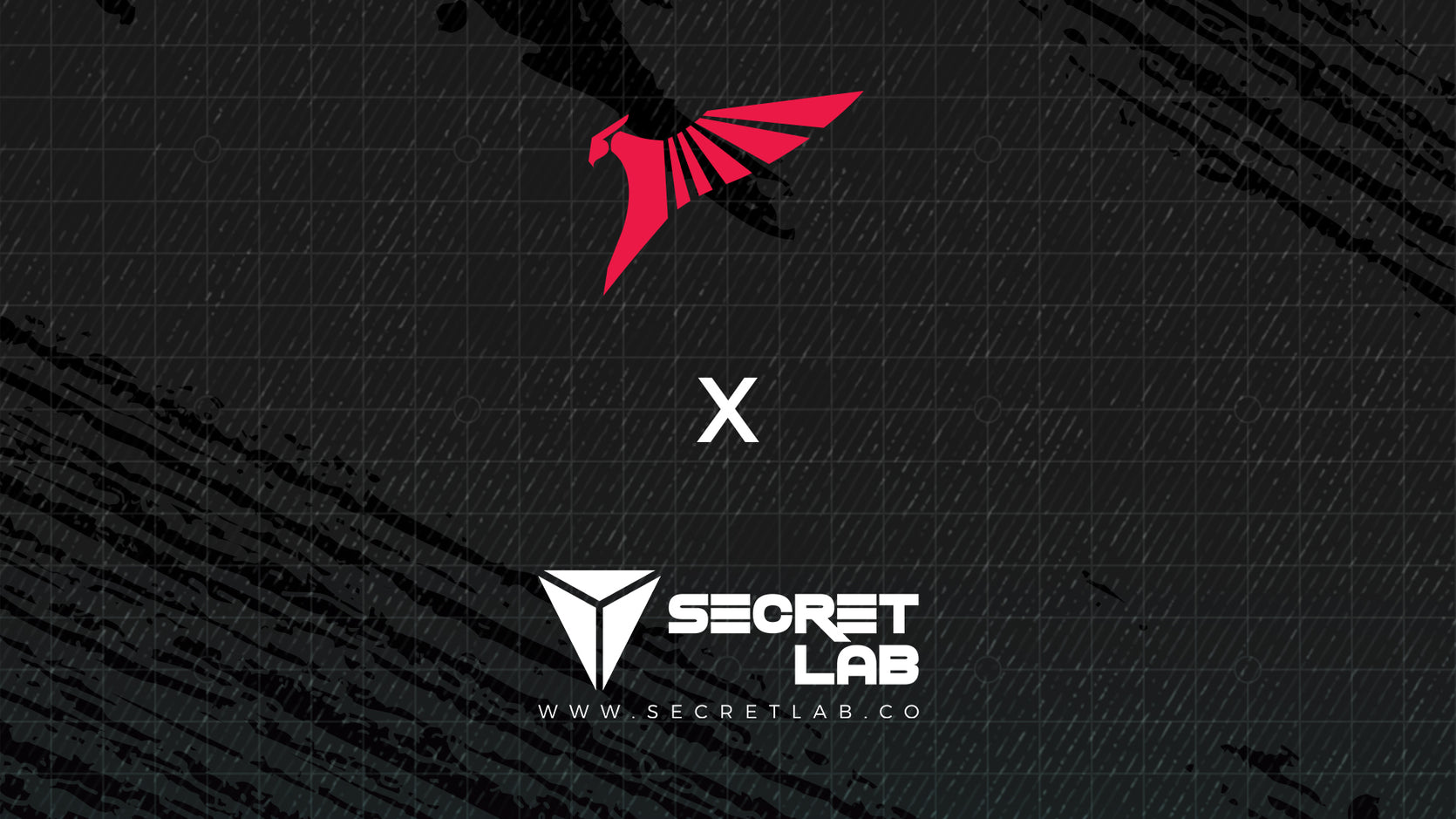 TALON ANNOUNCES PARTNERSHIP WITH SECRETLAB
Talon and Secretlab Announce Partnership to Equip Players with Secretlab's Award-Winning Gaming Chairs for the 2023 VCT Season
THAILAND - MARCH 06th 2023 - Asia's leading esports organization, Talon, is proud to announce its partnership with Secretlab, the premier choice for pro-grade comfort on the world stage. As the official chair partner of Talon Esports's Valorant team, Secretlab will provide unparalleled comfort and ergonomic support to the team as they compete on the global stage in the Riot Games Valorant Championship Tour (VCT).

With roots in competitive gaming, Secretlab has been a regular fixture at global esports tournaments to provide ergonomic sitting at the highest levels of competition is dedicated to giving back to the esports community. Its The TITAN Evo2022 Series gaming chair is Secretlab'ss are the most technologically advanced chair to date, engineered from the ground up for pro-grade ergonomics, and commonly recommended by physical therapists and esports wellness specialists incorporating everything the company has learned about what makes a supportive chair. Talon will produce content in collaboration conjunction with Secretlab throughout the 2023 Valorant Champion's Tour in Asia and at international tournaments around the world, starting with the VCT Lockin in Brazil.

The partnership between Talon and Secretlab is a natural fit, as the world's esports champions trust Secretlab for its unrivaled comfort and quality. The company is committed to bringing gamers the best possible gaming experience, and Talon is thrilled to partner with Secretlab to bring this to its Valorant team.

"We are honored to partner with Secretlab, the leading choice in gaming chairs for the world's top esports champions," said a spokesperson for Talon. "We are confident that this partnership will allow us to provide our players with the comfort and support they need to perform at their best and achieve success on the global stage."

"Talon has been a strong contender in the region across numerous esports titles, and are well-poised to continue growing. Through this partnership, we hope to set them up for greater success, equipping them with our pro-grade chairs for peak performance and ergonomics," said Beatrice Wee, Senior Manager, Global Partnerships, Secretlab. At Secretlab, we are dedicated to giving back to the esports community, and we are thrilled to partner with Talon and support their Valorant team," said a spokesperson for Secretlab. "We believe that our gaming chairs will provide the team with the award-winning comfort and support they need to compete at their highest level, and we look forward to watching their success in the coming year."

About Talon:

Talon is a leading esports, culture, and lifestyle platform in Asia, headquartered in Hong Kong with regional offices in Thailand, Taiwan, the Philippines, and South Korea. Established in 2017, Talon operates seven professional esports teams and has received over 30 tournament wins. The company also runs its own creative studio to provide the best esports marketing, content creation, and activities for Talon and its partners. For more information, visit talon.gg.

About Secretlab:

Established in 2014, Secretlab has redefined what people think of when it comes to gaming chairs. Driven by extensive research, development, and cutting-edge engineering, Secretlab's award-winning chairs are the top choice of the world's premier gaming tournaments, championship-winning teams and over 2,000,000 users worldwide. Today, Secretlab's proprietary technology and design innovations continue to push the boundaries in ergonomic comfort and the science of sitting, winning over 60 Editor's Choice and Best Hardware Awards from leading international publications and reviewers.

To learn more about us, visit www.secretlab.co, or follow Secretlab on our Facebook (@Secretlab), Instagram (@Secretlab) and Twitter (@secretlabchairs) pages.