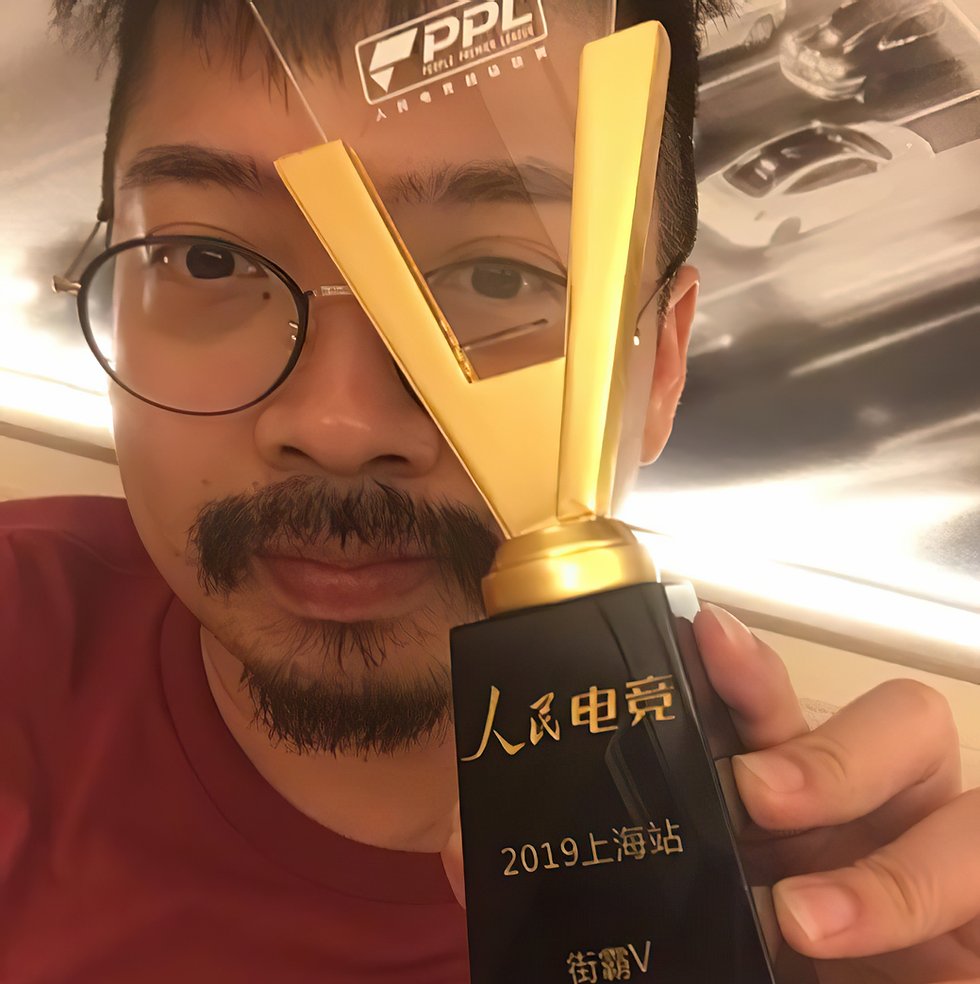 2019 HOTDOG29 WINS SFV PPL FIGHTER MASTERS
Having to traverse a minefield of international and local talent, getting through the group stage was already an immense task as Hotdog was able to defeat Dogura and Gachikun, to make it through.
Needless to say, top 16 was no easier with close wins over Fujimura and Kichipamu before advancing to face China's number 1 player, Xiaohai on his home soil. Xiaohai, a beast of a Cammy player was a tough opponent but as Hotdog adapted to his style and forced a number of crucial mistakes, he managed to defeat him comfortably 3-1. Up next in winner's finals was an epic see-sawing contest between Hotdog's Bison and Mago's Karin. Hotdog the better player at the end of the day defeated Mago 3-2 before facing Kichipamu who had made it through the loser's bracket to reach the grand finals and face Hotdog yet again.

There is no other way to represent how the grand finals transpired other than the final round of the tournament, as Hotdog pulled off a sublime perfect round trapping Kichipamu's Zangief in the corner for a beatdown. And with that came the win and Hotdog's first ever CPT tournament victory, a Premier Event no less. That's 400 points in the bag and we're deep into the Capcom Cup territory in the global standings.