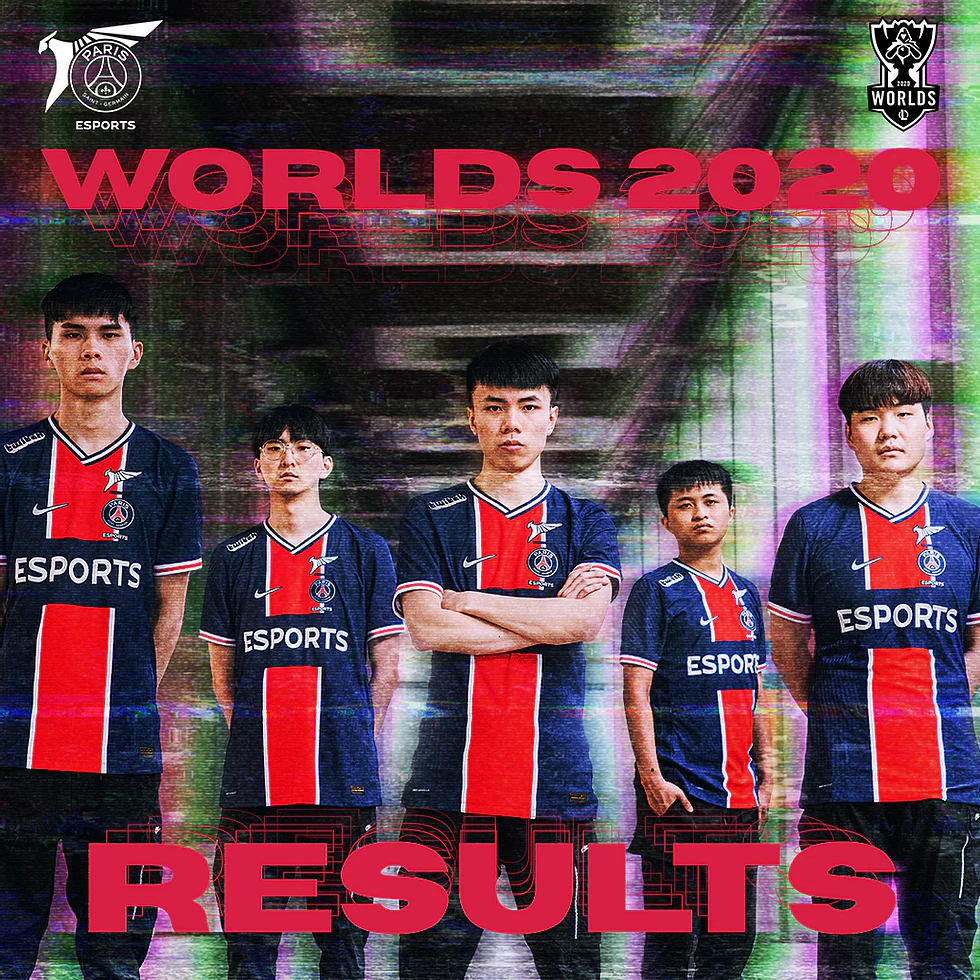 TALON WORLDS 2020 RESULTS
What a Worlds experience it was for us this year in its 10th year anniversary. Having qualified by coming 2nd in the PCS Summer split, we realized that our Korean players would not make it in time for the first games of Play-Ins. Undeterred, we set out to resolve this issue with Riot granting us the ability to take players on loan from rival PCS organization who were not competing at Worlds. With AHQ Esports and FlashWolves coming to the rescue we signed AHQ's Konyue (jungler) and Uniboy (midlaner) and FlashWolves' Dee (ADC) to temporary contracts that would last until the end of Play-Ins.
With the shakeup of our roster, the world had their doubts about our ability to perform though we were quietly confident. With a line up of Hanabi, Kaiwing and our three substitutes, we topped our group in style. 4-1. Memorable games include dominating group favorites' LGD and a huge comeback against Unicorns of Love in a top seed tie breaker. Well played also to V3 and Rainbow7.
Making the group stage meant that Tank and River were back in the lineup. Though this was excellent news, we were drawn into the "group of death" alongside Damwon Gaming (#1 LCK), JD Gaming (#2 LPL) and Rogue (#3 LEC). We got off to a rough 0-4 start however we came back with a vengeance to defeat JDG and Rogue. This was enough to secure 3rd place in the group and claim a 9th-12th position overall and an achievement we can be proud of in our first season of League of Legends.
A big thank you to our fans and all the new fans we made along this incredible journey. We look to come back stronger than ever next year and make the PCS region proud.