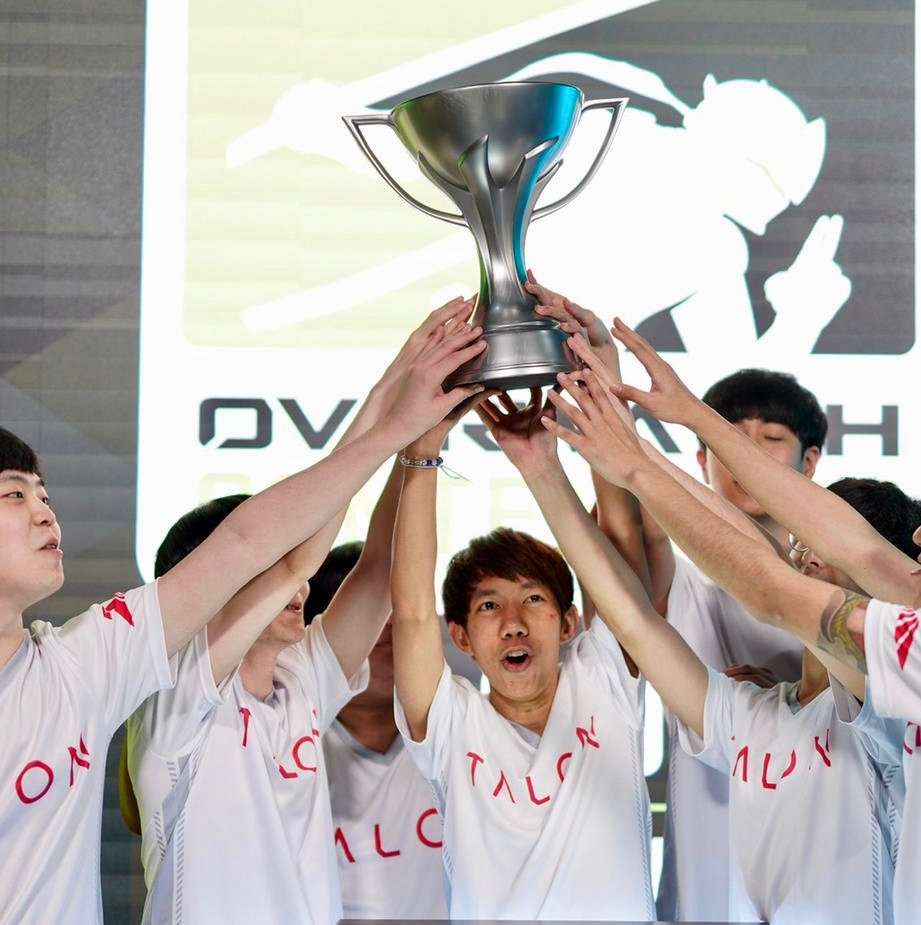 TALON WINS OVERWATCH CONTENDERS 2019 SEASON 2
Season 2 saw the addition of 16-year-old Thai phenom Patiphan and 1-time Contenders champion Mangojai from Hong Kong. Despite concerns from commentators that communication between our players would be difficult, the team went 7 – 0 to finish the regular season with only 1 map dropped out of 29 to enter the playoffs as favorites.
The playoffs finished up similar to the regular season record however this time we did not drop a game or lose a single map crushing Nova Monster Shield in the semi then Global Esports in the grand finals to clinch our 3rd Pacific Contenders Championship in 4 seasons.
The coaching staff of head coach Arachne, assistant coach Face and analyst Useul were instrumental in the success of the season and their efforts cannot be appreciated enough. We'd like to thank our fans for your support once again and we look forward to representing Pacific at the Gauntlet and doing the region proud!