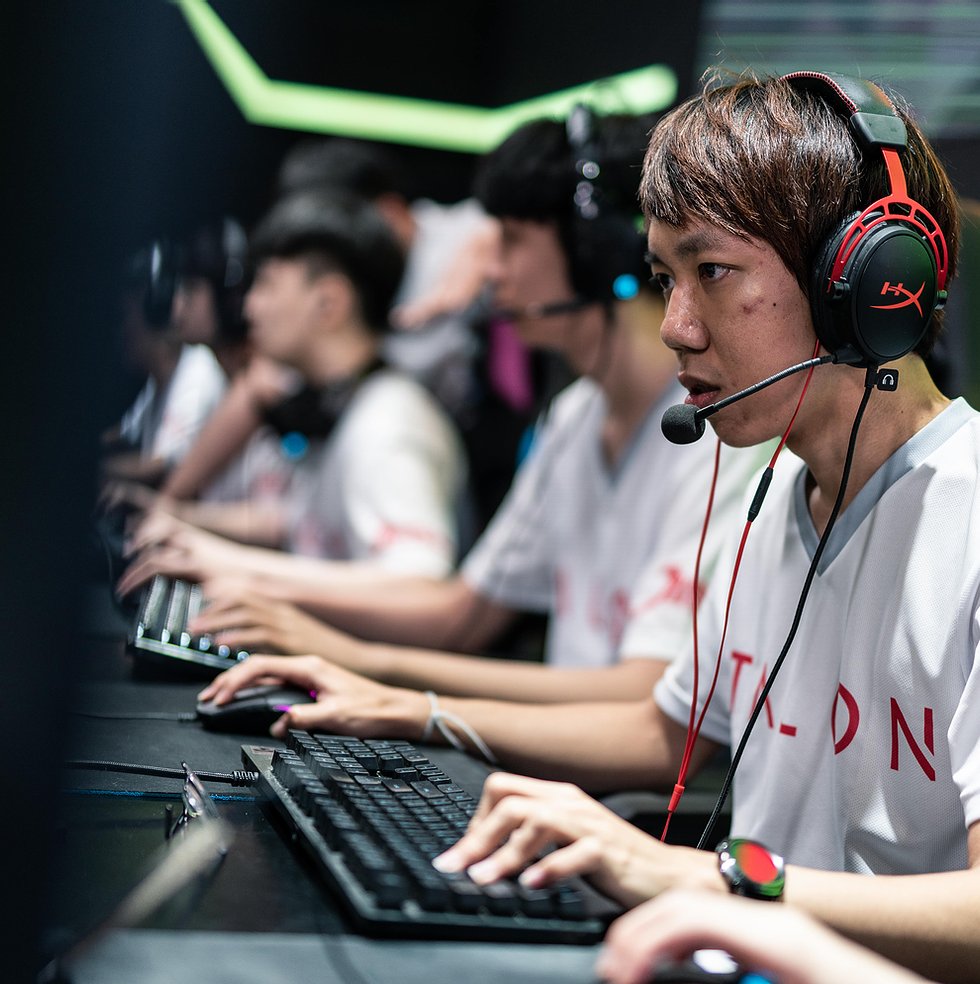 TALON WINS OVERWATCH CONTENDERS 2019 SEASON 1
With a region lock on players enforced in Pacific Contenders, entering the season Talon went from a full Korean roster to one consisting of Korean, Thai and Taiwanese players – a true representation of Pacific countries. Despite some slight language concerns our brilliant management team lead by Head Coach Arachne and Chief Gaming Officer, Dohoon Kim, we performed exceptionally well throughout the season dropping only 1 match in the regular season. 

By the time play offs came around the team were fully synced with comfortable wins leading into the grand finals. We expected the final match against Nova Monster Shield to be close as they had been the only team to be us in the regular season however with brilliant strategy and teamwork, we swept them in the series 4-0 giving us our 2nd championship in Contenders and a berth at the Pacific Showdown. We would like to thank our fans in South Korea, Taiwan and Thailand for your support! Please wish us well at the Pacific Showdown in Shanghai!