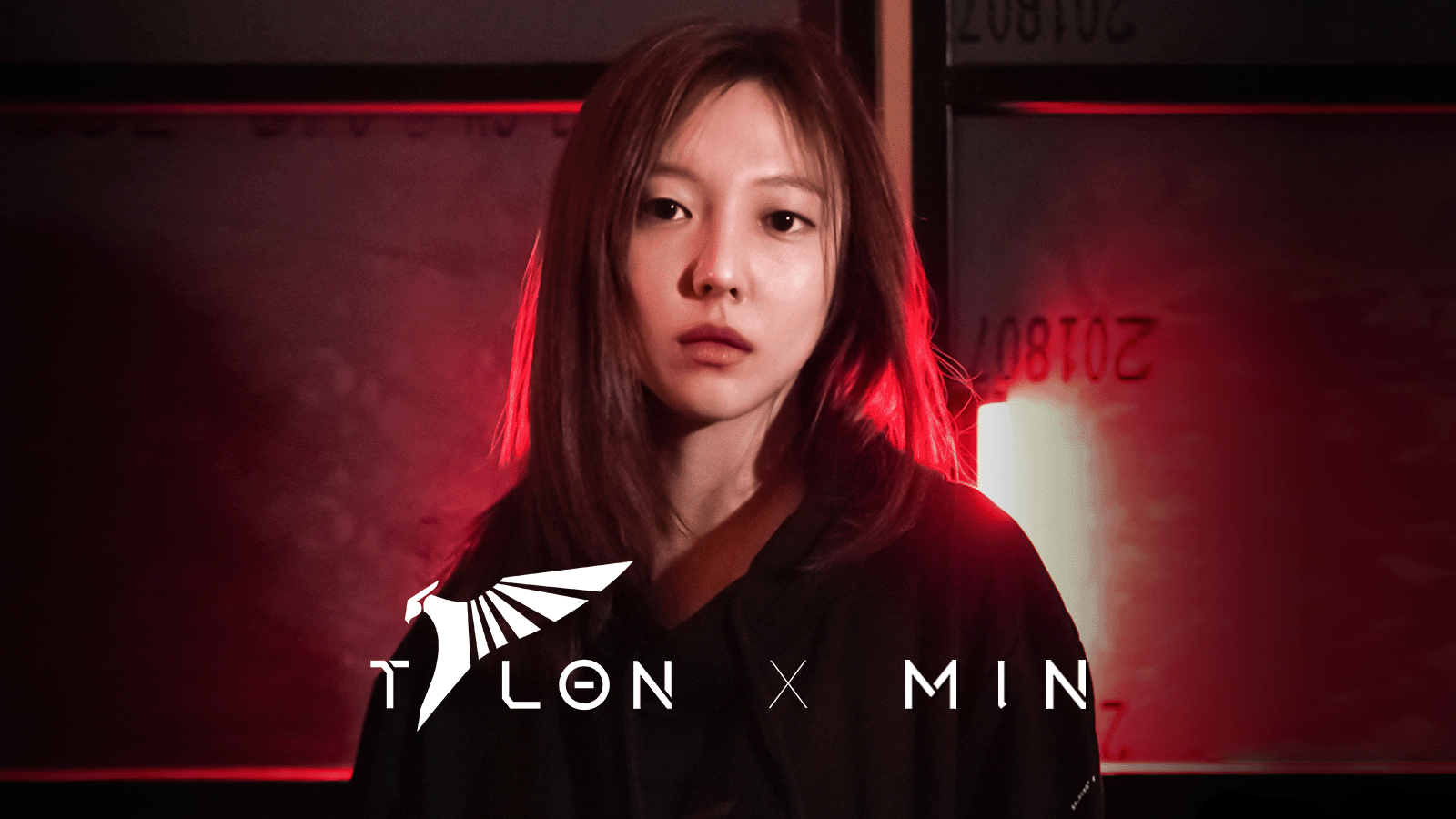 TALON WELCOMES FORMER MISS A MEMBER MIN
Talon Esports the leading esports platform in Asia, is proud to welcome Min (Lee Min-young) best known for being a former member of Miss A s South Korean female K-pop group. With Talon expanding into areas of music, fashion and lifestyle, Min will serve not only as brand ambassadors but also as a content creator, investor and music advisor.  Min will work with Talon management to develop commercial deals, form  strategic partnerships and help to grow the Talon Esports brand internationally. 
"I have been a gamer for most of my life and I am so excited to be part of this platform. The merging of gaming, music and lifestyle allows me to leverage my talents across multiple mediums. I look forward to growing with the Talon Esports team," said Min.
Min is a seasoned K-POP star and continues to produce pop music with her latest single "Onion" released in 2021.
"As a big fan of K-pop I am happy to be welcoming Min to the Talon Esports family! We will work together with Min to grow her streaming fanbase and crosspollinate with our teams from across the region." said Sean Zhang, CEO of Talon Esports.
About Talon Esports
Talon Esports is a leading esports platform in Asia with headquarters in Hong Kong. Regional offices are located in Thailand, Taiwan, Philippines and South Korea. Talon was established in 2017 and operates 7 professional esports teams in 5 markets and accolades of 35 tournament wins. In addition, Talon operates our own creative studio to run the industry-best esports marketing, content creation, and activities for Talon and partners.
wwww.talon.gg