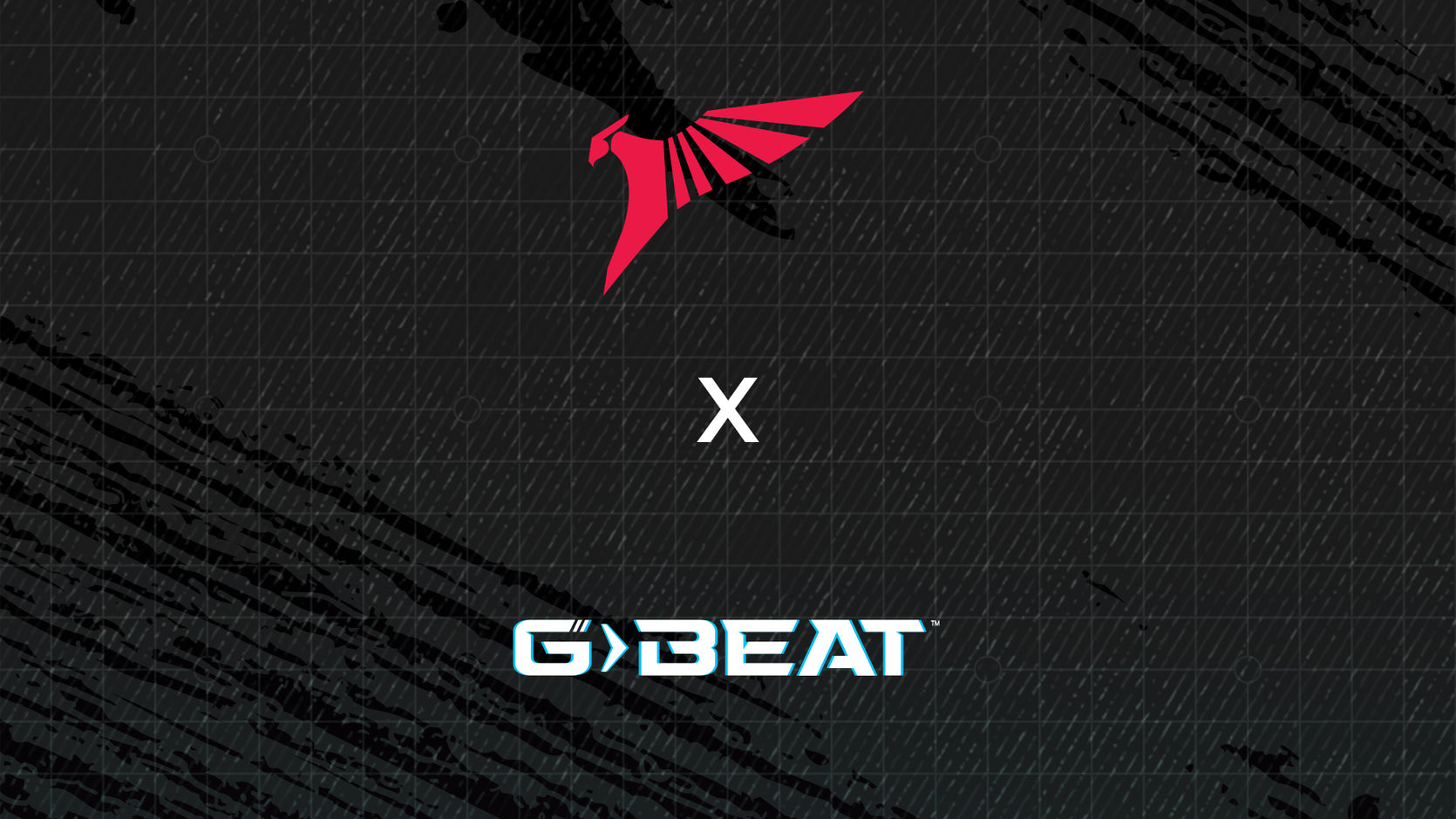 TALON ANNOUNCES PARTNERSHIP RENEWAL WITH G-BEAT
G-BEAT continues being the exclusive energy drink partner for TALON Thailand
THAILAND - FEBRUARY 08th 2023 - Talon, Southeast Asia's leading esports organization, is proud to renew its partnership with GBeat, the energy drink for gamers in Thailand, as the official Energy Drink partner of the Arena of Valor (ROV) team.
Talon continues to perform at the top of Thailand's ROV league representing the region at the Arena of Valor International Championship and at the Arena of Valor Premier League in 2022. Talon are Arena World Championship and two-time domestic Pro League champions.
The renewed partnership will see Talon further promote the zero sugar brand by creating co-branded content and sharing it on the team's social media channels in Thailand.
Sean Zhang, CEO of Talon Esports, said: "Our players' success on the field is a testament to their intense focus and commitment to their craft. We are thrilled to continue our partnership with GBeat, which fuels our players to their best performance.
At the same time, we are proud to share this great-tasting product with our fans and enhance their gaming experience, whether they are playing themselves or supporting their favourite teams and streamers."
For more information about Talon, visit talon.gg or follow their latest updates on Facebook "@TalonEsportsTH", YouTube "@TalonesportsTH", and Instagram "@Talonesports_th". To learn more about GBeat, visit https://g-beat.com/ and follow their pages on Facebook at "G-Beat", YouTube "G-BEAT", and Instagram at "gbeatenergy".
About G-Beat:
G-Beat is an Energy Drink designed specifically for gamers, combining passion and innovation. It offers a unique taste, zero sugar, caffeine from natural sources, and high-quality vitamins to meet the evolving needs of consumers.
About Talon:
Talon is a leading esports, culture, and lifestyle platform in Asia, headquartered in Hong Kong with regional offices in Thailand, Taiwan, the Philippines, and South Korea. Established in 2017, Talon operates seven professional esports teams and has received over 30 tournament wins. The company also runs its own creative studio to provide the best esports marketing, content creation, and activities for Talon and its partners. For more information, visit talon.gg.