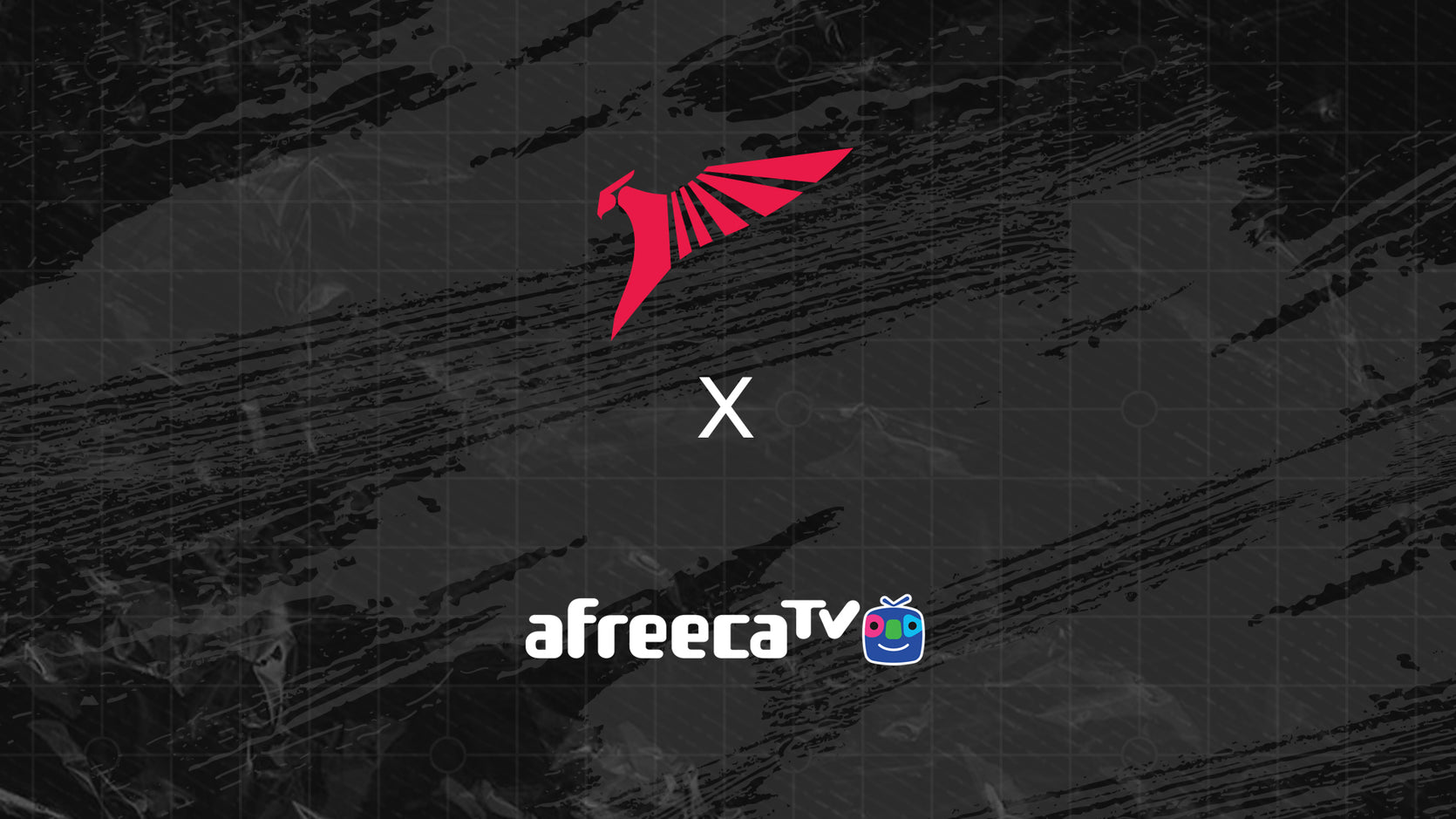 AFEECATV X TALON VALORANT PARTNERSHIP
AfreecaTV and Talon join forces to deliver exclusive VALORANT content in Thailand
THAILAND - FEBRUARY 14th 2023 - Talon, a leading esports organization in Asia Pacific, and AfreecaTV, global livestreaming platform, are proud to announce a partnership that will see Talon deliver exclusive VALORANT content and livestreaming on AfreecaTV.
As the sole Thai representative in Riot Game's Valorant Championship Tour (VCT) International League, Talon will be producing content ranging from exclusive watch parties and community events exclusively on AfreecaTV throughout the entire VCT season, beginning with the VCT LOCK//IN event in Brazil.
"We are really excited to partner with AfreecaTV and help bring a household brand to Thailand," said Sean Zhang, CEO of Talon. "At the core of Talon, we consistent aim to deliver value and entertainment for our passionate fanbase. With AfreecaTV's extensive knowledge in content creation, this partnership will provide our fans with new, exciting ways to support our team no matter where they are in the world."
"AfreecaTV is proud to support the talented team at Talon and showcase the best in esports and original content to the Thai gaming community," said Pharaphatr Yasinporn, SEA Director / Thailand Country Manager, of AfreecaTV. "We are eager to bring the energy and excitement of Valorant to fans in Thailand and give the Valorant community new ways to support and cheer on their heroes at Talon. "
Fans can subscribe and watch exclusive Talon Valorant content at https://bj.afreecatv.com/talonth
For more information about Talon, visit talon.gg or follow their latest updates on Facebook "@TalonEsportsTH", YouTube "@TalonesportsTH", and Instagram "@Talonesports_th".
For more information about AfreecaTV, visit https://corp.afreecatv.com/ or follow their latest updates on Facebook "@afreecatvthai", Twitter "@AfreecaTVThai", and Instagram "@afreecatv_thailand".
About Talon
About Talon Esports: Talon is a leading esports, culture, and lifestyle platform in Asia, headquartered in Hong Kong with regional offices in Thailand, Taiwan, the Philippines, and South Korea. Established in 2017, Talon operates seven professional esports teams and has received over 30 tournament wins. The company also runs its own creative studio to provide the best esports marketing, content creation, and activities for Talon and its partners. For more information, visit talon.gg.
About AfreecaTV
AfreecaTV stands for "Anybody can Freely Broadcast TV". AfreecaTV is a global live streaming social media platform that anyone from anywhere can use to broadcast live. Users can watch, broadcast, and interact live via PC or mobile devices (The world's first dedicated technology).
For more updates on AfreecaTV, please visit www.afreecatv.com, follow us on Twitter @afreecaTVThai and Facebook @afreecatvthai, and LinkedIn at https://www.linkedin.com/company/afreecatv-co--ltd-/