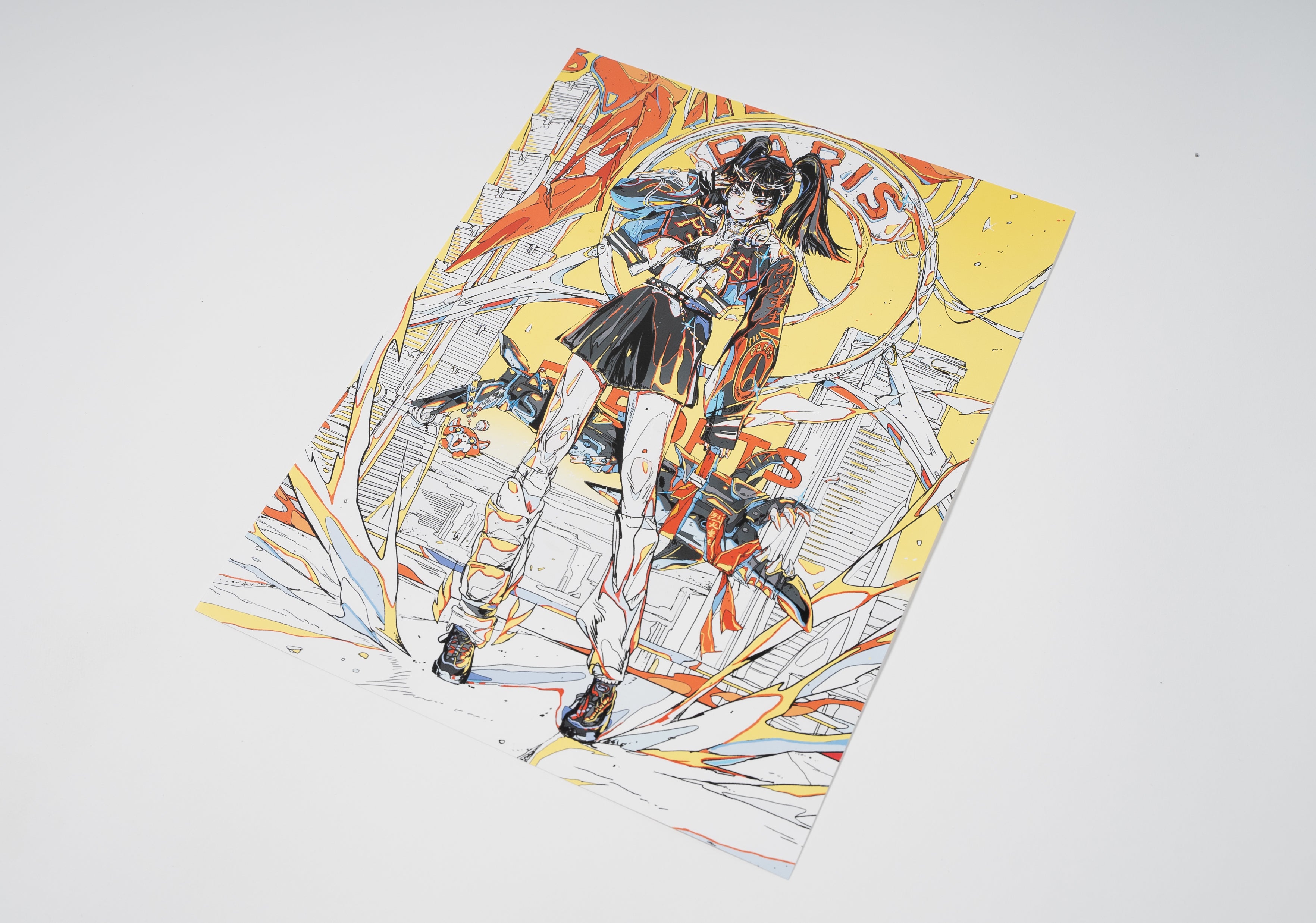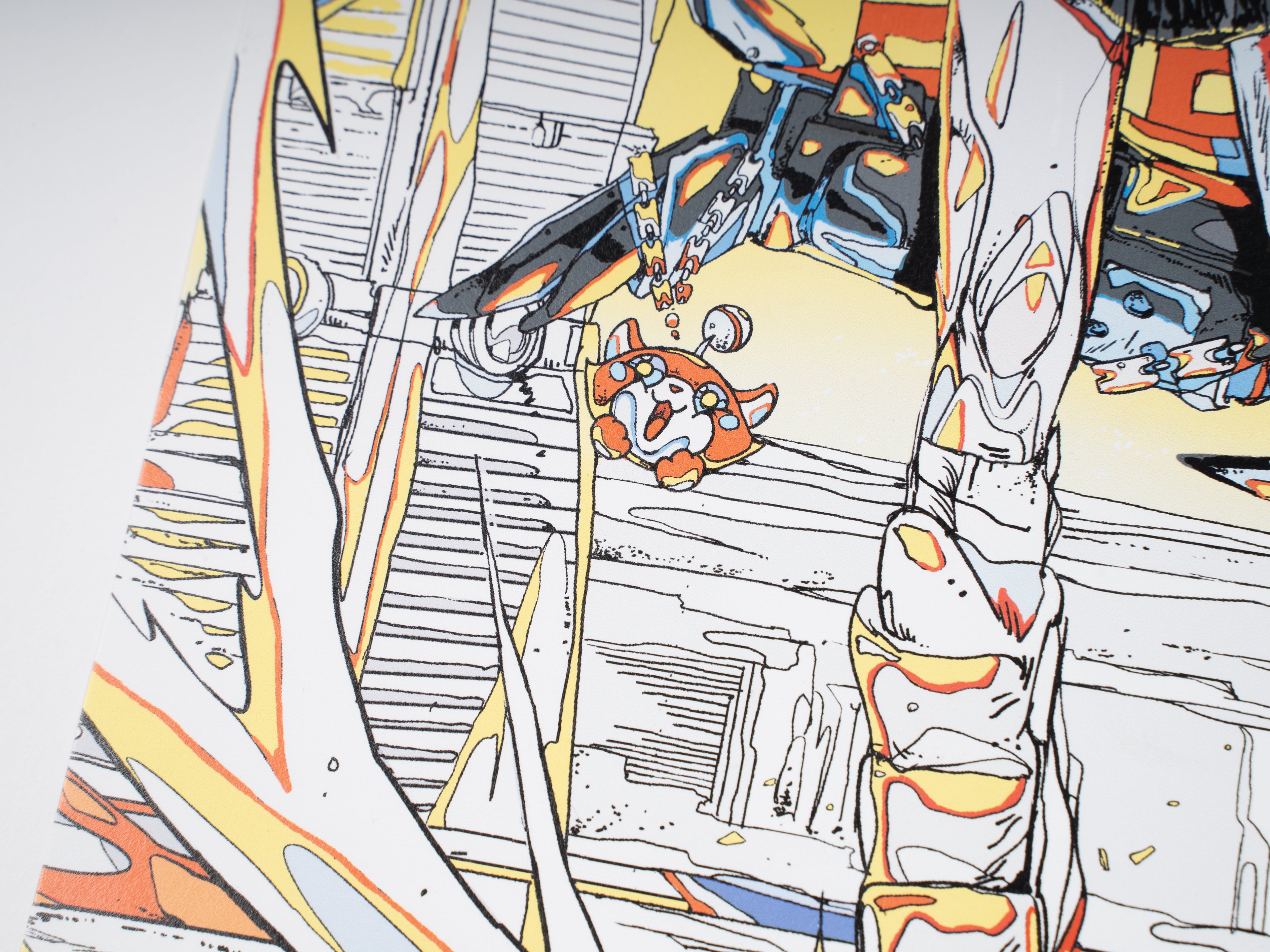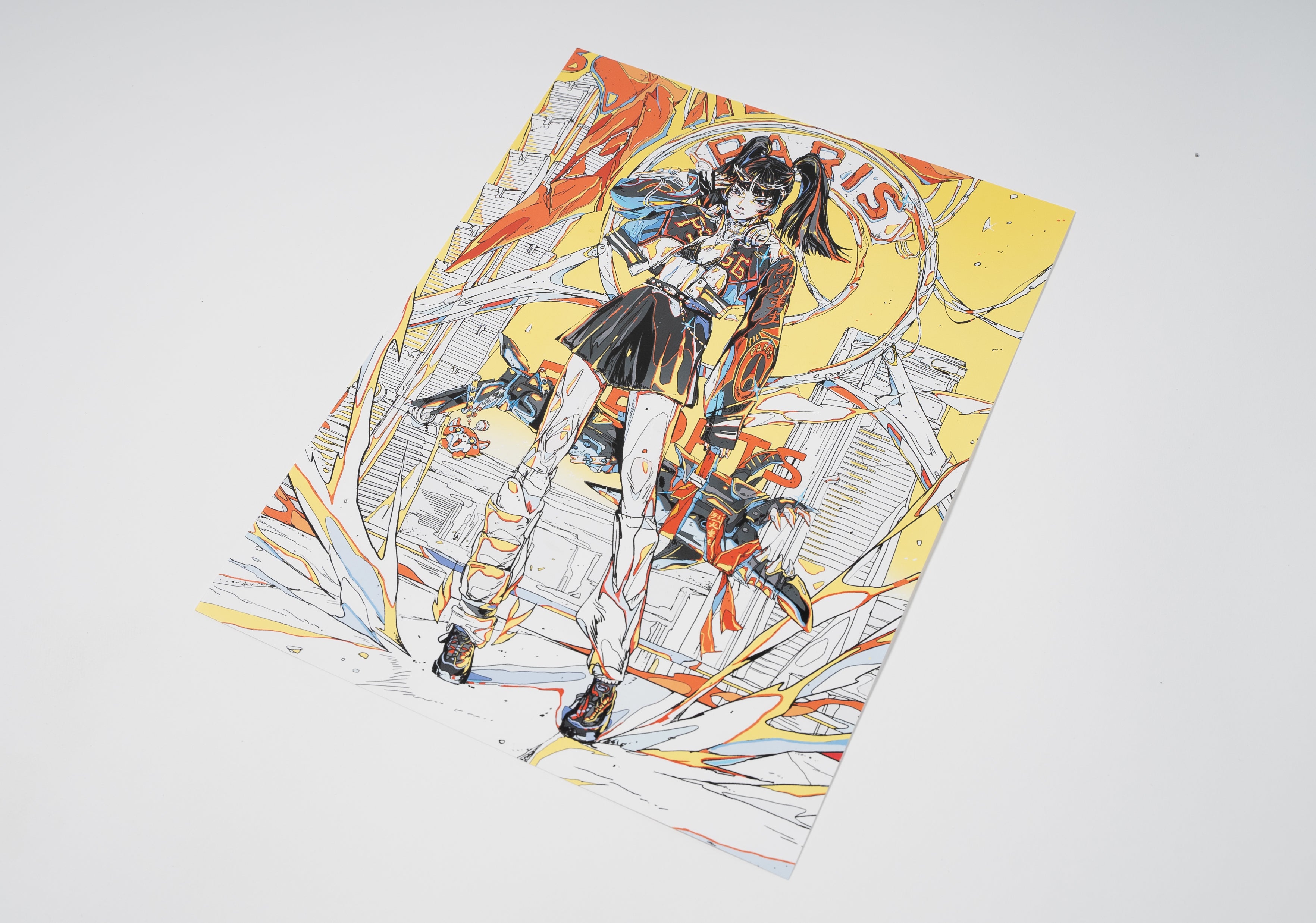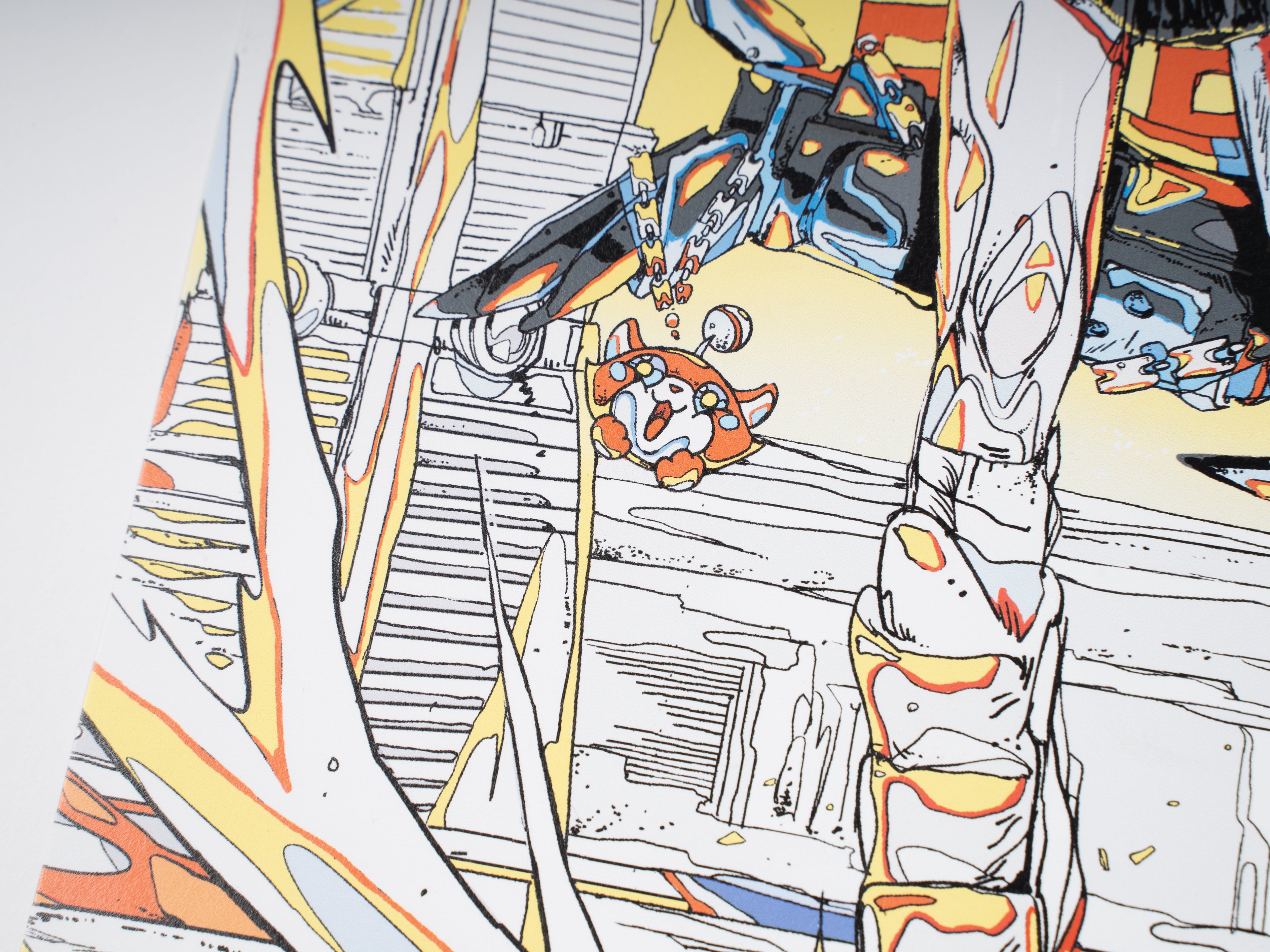 PSG TALON x CA CHOU: CLAWBACK POSTER
Description:
PSG TALON is collaborating with CA CHOU in 2023 Spring to release key visuals that strengthen PSG TALON's theme of "CLAWBACK".
On top of the Black/Red color themes we have been using, we implemented signature elements of League of Legends champions that our players mastered. We visualize these features with the eye-catching aesthetics of CA CHOU.
The poster is made with ultra-thin, highly textured paper, and HD Inkjet printing, presenting you with the most vibrant hues.
The 300x500mm size is perfect to blend into your room environment, creating the best gamer space for the summoners.
Details:
Digital Inkjet Printing, Single Side

300mm (W) x 500m(H) / 11.9" (W) x 19.7" (H)

Produced ultra-thin, highly textured white paper with zero spots